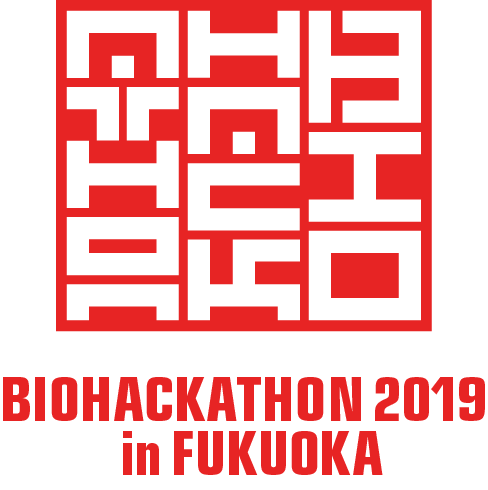 The 12th
NBDC
/
DBCLS
BioHackathon will be held from 1st through 7th September 2019, in Fukuoka, Japan.
The NBDC/DBCLS BioHackathon series have been contributing for standardization and interoperability of life sciences and biomedical databases (
read more about the past hackathons ...
). Thanks to the international community efforts in these years, structured semantic data has been accumulated that are ready to be analyzed. We expect that integrated use of data from multiple domains will enable new discoveries by the development of methods and applications in data science.
Dates and venue: (see map)
News:
The design concept of this year's hackathon poster, logo, and T-shirt comes from the Kin-in (golden stamp) which was given to the Japanese king from China 2,000 years ago and it was discovered 200 years ago on the island next to the hackathon venue in Fukuoka. If you are interested, see Wikipedia for more details and you can also see the real one at the Fukuoka city museum.
Please use #biohack19 hashtag on Twitter.
---

Program

Symposium program and meeting schedule.

Reports

Summary of discussions during the hackathon.

---

Participants

List of confirmed participants and their profiles.

Registration

Required for domestic participants to attend the hackathon.